HOME ☆ INFO ☆ LAVA ZONE ☆ ART ☆ COOL BATS ☆ MUSIC ☆ FANPAGES ☆ COOL LINKS ☆ MORE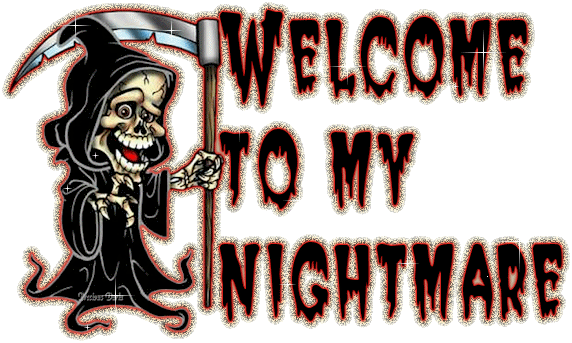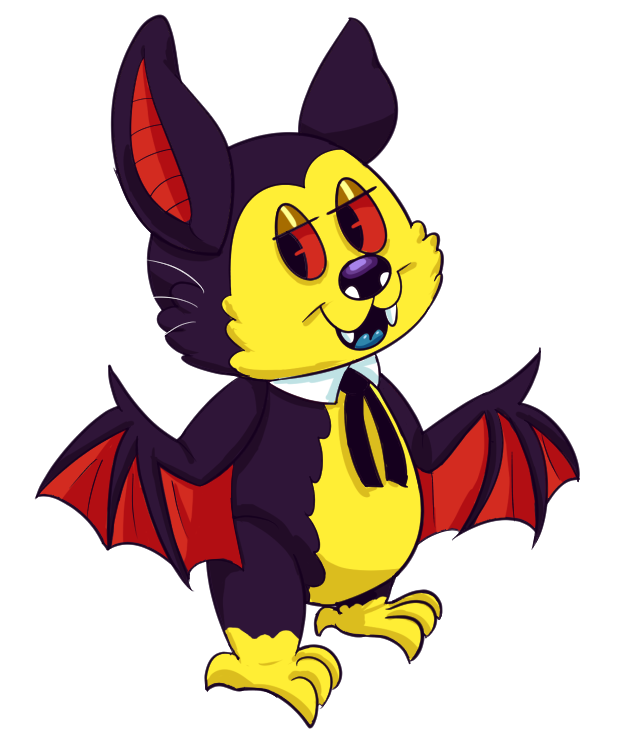 Lava | Bat | Any Pronouns
Lava is just an edgy bat who just wants to have fun!! They were born from an active vulcan and is immune to fire and lava. They like to prank others!! Her favorite snacks are lava milkshake and cassava cake. Despite everything, he's a good bat inside.




SAY HI TO LAVA!!